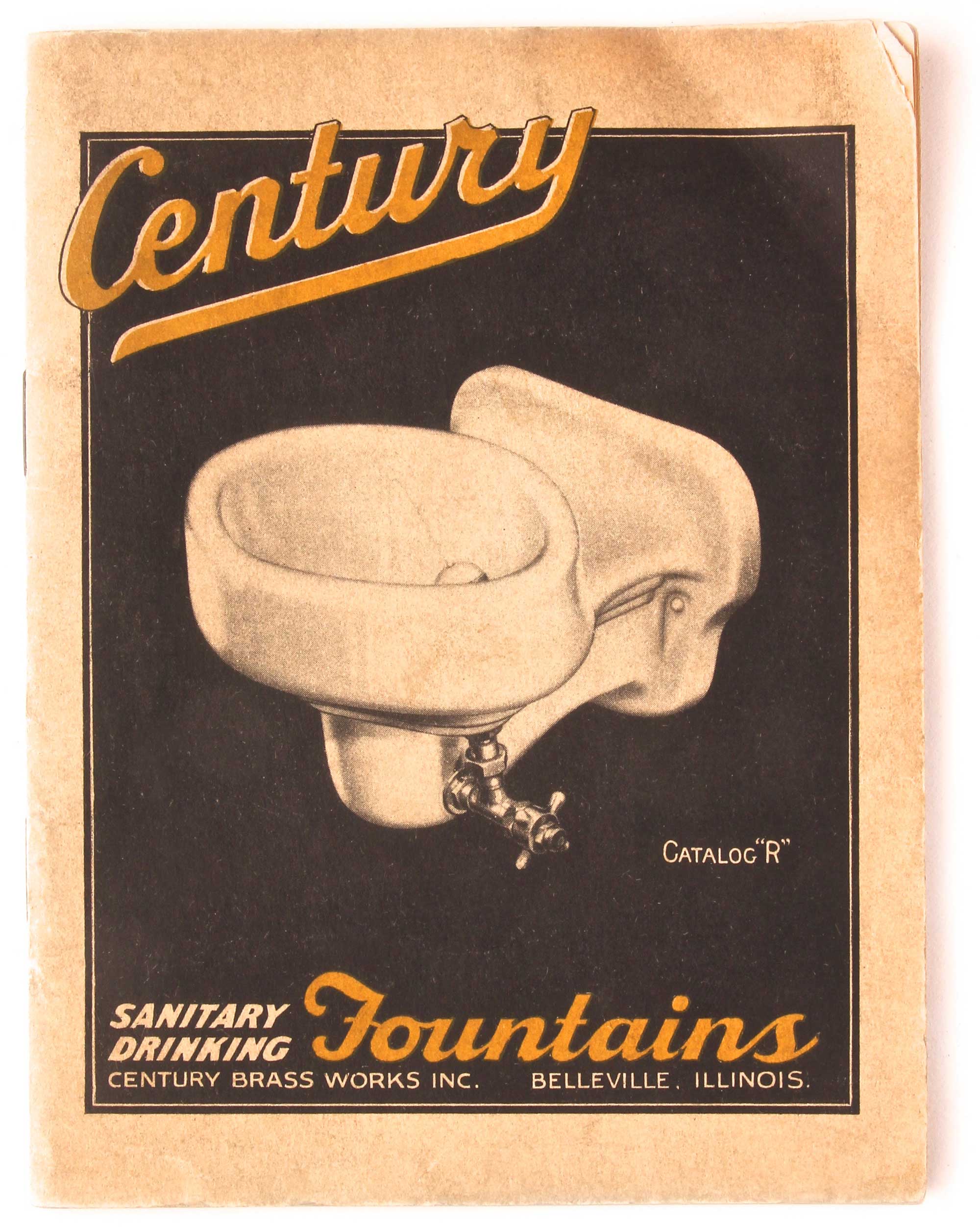 Established in 1917, Century Brass Works is a fourth generation family-owned foundry and machining business located in Belleville, Illinois, near St. Louis, Missouri.
We began casting and machining our own line of sanitary non-refrigerated drinking fountains. Today, Century Brass provides a wide variety of brass, bronze and aluminum sand castings, ranging in size from a few ounces to hundreds of pounds. In addition, we now produce cast grey and ductile iron castings from our modern automated iron foundry facility. We serve many industries; providing fully-integrated services from design to finished metal castings. This includes heat treating and other value-added services.
During four generations, Century Brass has maintained solid business reputation based upon quality, service and responsiveness to your nonferrous casting requirements.
Machine Shop
Meet Our Team
Many of our team members have served Century Brass for more than 30 years. These long-serving associates help to instill our values and customer commitment to our entire staff. Our entire team has the training and experience necessary to respond to your casting requirements and to answer your questions about our capabilities and your projects. Please contact the appropriate team member.